Hamstring Tears: Don't become a statistic!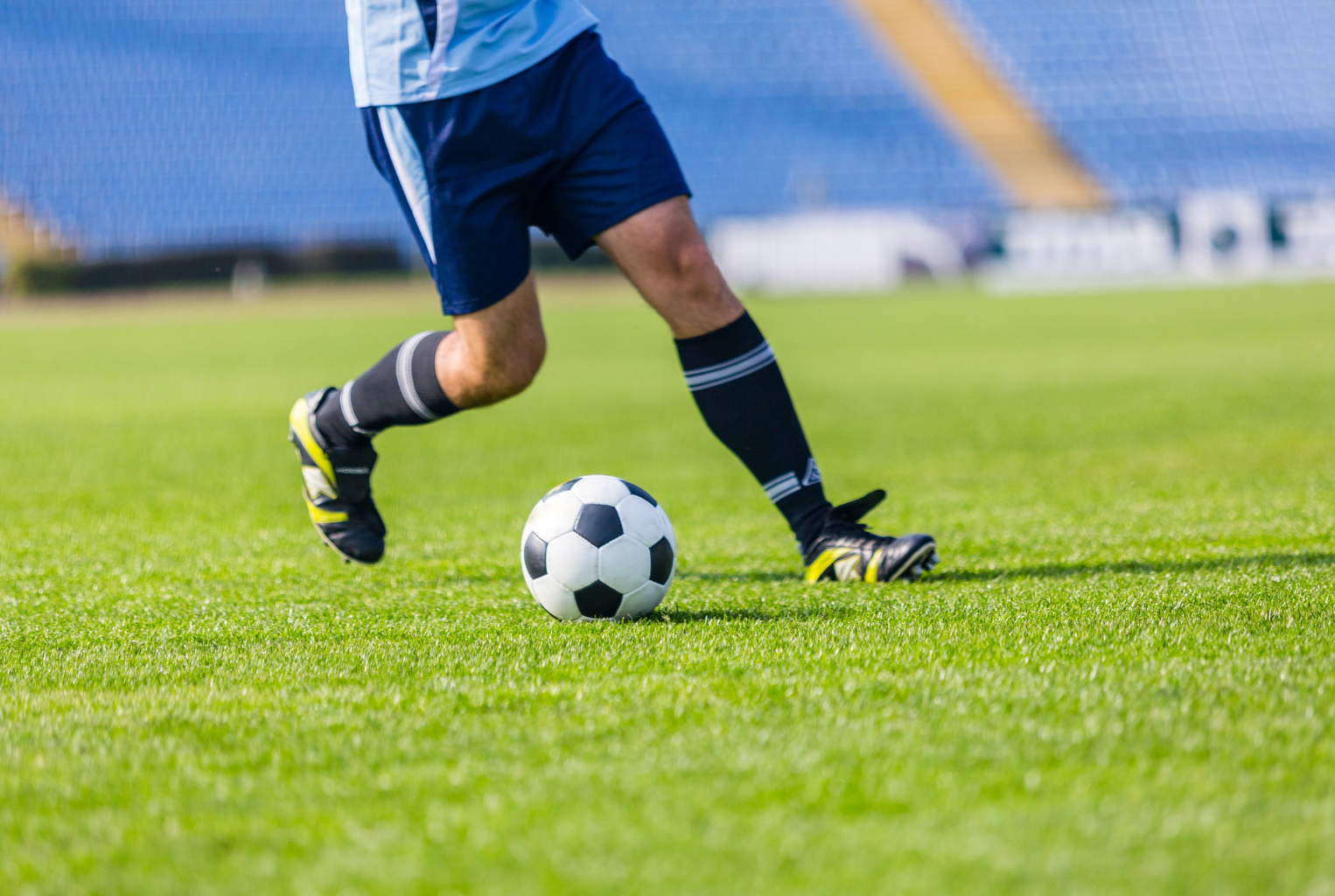 Are you about to start your winter sport season and wondering how you can avoid the sideline sniper who picks off hamstrings with great accuracy?  Here at Parkside we are preparing for our March epidemic of hamstring tears, especially in our Over 35 age group athletes.
Some of the risk factors for hamstring injury include
Previous muscle tears
Inadequate rehab of previous injury
Poor fitness, particularly a long layoff between seasons and high speed running
Age
This usually describes almost every male O/35 footballer in the Sutherland Shire!
Fortunately, there are ways to reduce the risk of muscle injury. These include
Maintaining some sort of running fitness over the off-season
Gradually increasing sport specific training session duration and intensity during the pre-season, (starting with small-sided, short games and peaking at full field trial games as the season approaches)
Gradual introduction of high speed running as the season approaches (short to medium length run throughs building to full-speed sprints as part of training sessions)
Performing a warm-up program like the FIFA 11+ program as part of training sessions
Getting previously injured areas assessed and performing a specific strength program to reduce injury risk, like the Askling protocol or Nordic curl programs we use here at Parkside.
If you are interested in learning more about these strategies, if you'd like us to come out and run a warmup session with your team or if you need our help now with a pre-season niggle, get in touch with us now and we'd love to help you out